SOPHAN est membre du groupe AAIMS
Sophan luxury leather goods
Since it was founded in 1986 our leather workshop has been situated in Segré, near Angers.
From small leather goods to large bags, we have the versatility and responsiveness to make your most challenging projects a reality. Quilting, stitched and turned construction or glued and stitched construction, raw edges and stained edges, folded finish - one of our specialities - the most prestigious French brands put their trust in us.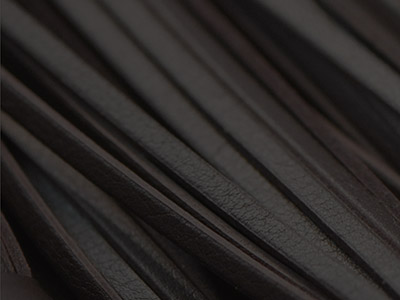 Sophan: leather craftsmen
Our teams are at the heart of our know-how:
We employ 37 people, three in the design office and 32 in production, who work to produce leather goods for the most exacting brands. Quality and responsiveness are the key words that give our company focus and energy.
In a trade where know-how is acquired through experience, each year we take on two apprentices who share our passion for quality.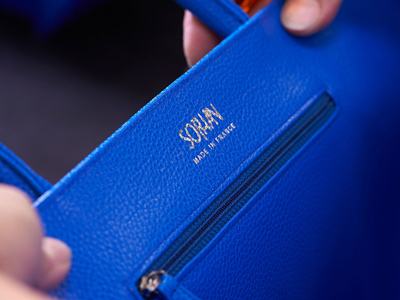 Our partners
New models, new techniques, new materials, each experience is a chance to learn, facilitated by our links with our partners.
- Au-delà du Cuir for promoting French design
- Lycée de la Mode (fashion design college) in Cholet and Lycée Blaise Pascal in Segré for training
- The Town of Segré and the Chamber of Commerce and Industry of Maine et Loire, which support us in our projects
- The Du Bellay Network, which brings together around twenty industrial workshops situated in Anjou, all specialised in luxury goods and belonging to complementary sectors: wood work, crystal work, metal and enamel work, fabric and leather work.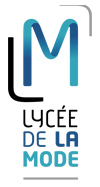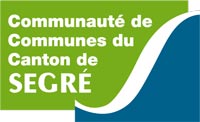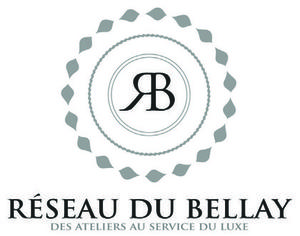 Sophan: a comprehensive and reliable service thanks to our design office and quality control methods.
From intuition about a product, to its design, to the complete technical specifications, Sophan listens to your needs and finds suitable solutions for your project: prototype, plans, nomenclature, range, our design office will give life to your model.
All our productions follow the cycle of prototype/pre-production/production trial run by colour with critical validation at each stage.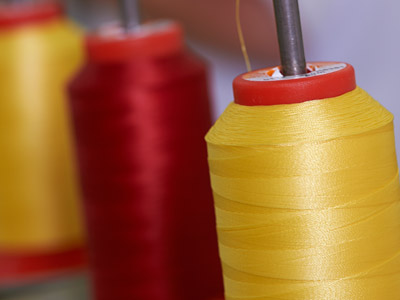 To contact us:
Rue Robert Schuman,
49500 Segré
+33(0)2 41 92 80 74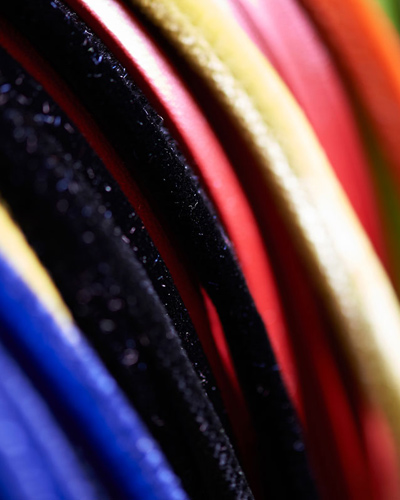 Rue Robert Schuman,
49500 Segré
+33(0)2 41 92 80 74