Sophan luxury leather goods
Since it was founded in 1986 our leather workshop has been situated in Segré, near Angers.
From small leather goods to large bags, we have the versatility and responsiveness to make your most challenging projects a reality. Quilting, stitched and turned construction or glued and stitched construction, raw edges and stained edges, folded finish - one of our specialities - the most prestigious French brands put their trust in us.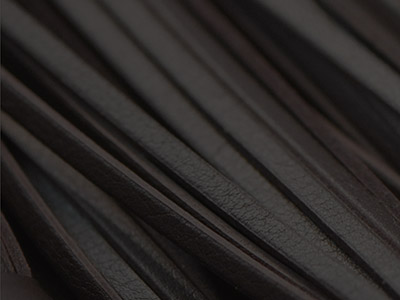 Sophan: leather craftsmen
Our teams are at the heart of our know-how:
We employ 37 people, three in the design office and 32 in production, who work to produce leather goods for the most exacting brands. Quality and responsiveness are the key words that give our company focus and energy.
In a trade where know-how is acquired through experience, each year we take on two apprentices who share our passion for quality.